Meet our Magnificent Makers
Little Inventors wants children to open their eyes to the world of invention and creativity. But beyond the invention drawings, there is a unique opportunity for children and makers, designers and artists to come together and collaborate to bring children's imagination to life.
By taking children's ideas seriously and presenting them in a professional manner through collaboration with skilled makers, we will help showcase children's original ideas, perspectives and voices.
We also want to challenge the skills and experience of adult makers, and encourage them to push beyond their own limits by engaging with the highly imaginative and unhindered minds of young children.
Do you make things?
Join the fun!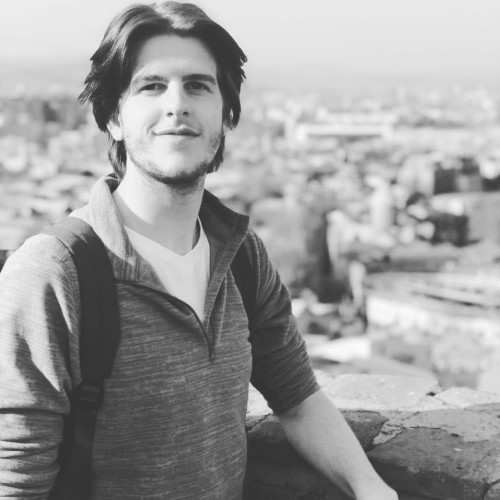 Edinburgh

,

Scotland

,

U.K.
From moving around the world to self-teaching CAD and many other artistic/building skills I see myself as a sponge soaking up information in any environment.
2 working on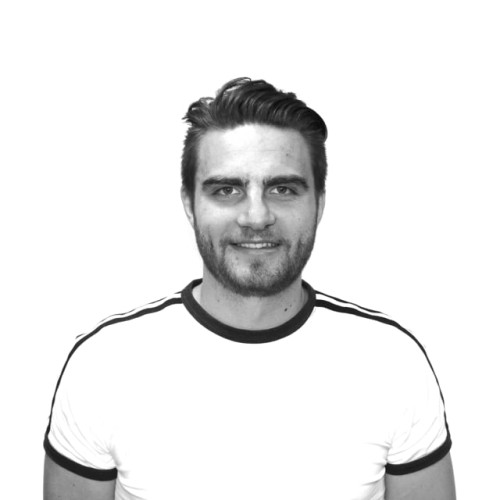 Newcastle

,

Newcastle Upon Tyne

,

U.K.
I teach all types of animation at Northumbria University but I specialise in 3D animation.
I like to make photorealistic work and aim to use this in my project.
Magnificent maker
4 brought to life
7 working on
Move and groove ticket dispenser